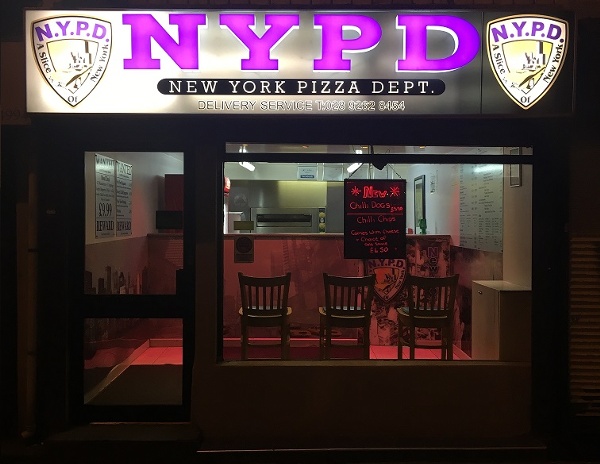 Welcome to NYPD Lisburn!
Here at NYPD Lisburn we try our best to keep our customers happy! We do this in many ways, by delivering the best quality food and service possible and sourcing the finest, freshest ingredients available locally and throughout Northern Ireland.
We aim to give our customers value for money by not over charging on our wide and varied menu including kebabs, filled baquettes, burgers and much more.
We also give discounts for large orders and parties.
We are a small independent pizza shop with a big heart and try to give back to our community as much as possible! Also we believe you should get it your way by ordering online or phone for delivery or collection or why not just call in for a friendly chat and watch us prepare your fresh pizza in front of you!